What is Battle of the Minds?
The Rotary Club of Waynesboro hosts the "Battle of the Minds" each fall to raise funds for local community organizations. The evening takes place at Green Grove Gardens and includes a silent auction, live auction, cocktail hour, fabulous meal, and the main attraction, the Battle of the Minds trivia game.
The game pits each table against the others in a Trivial Pursuit-style game with multiple choice questions. When a question appears on the screen, each table will have 10 seconds to choose their best answer and respond using an electronic remote. The leader board is updated throughout the game and the winner will leave with more than just pride. The winning team will receive an $800 cash prize.
Who Benefits?
Earnings are split 50 / 50 with an annual Co-Sponsor.  Past Co-Sponsors included Easter Seals, the Waynesboro Day Care Center (WDCC), and the "Y".  Our 2019 Co-Sponsor was Waynesboro Community and Human Services (WCHS).
Tickets and Information
Come join us for this fun-filled evening.  Consider a corporate sponsorship to help make this event a continued success.  Use the email form below for more information on sponsorships or other questions, or get your individual tickets using the PayPal button
For more on our club, go to www.rotaryclubofwaynesboro.org.
TICKET SALES FOR 2019 ARE CLOSED.  WE'LL REOPEN SALES FOR THE 2020 EVENT IN JULY 2020.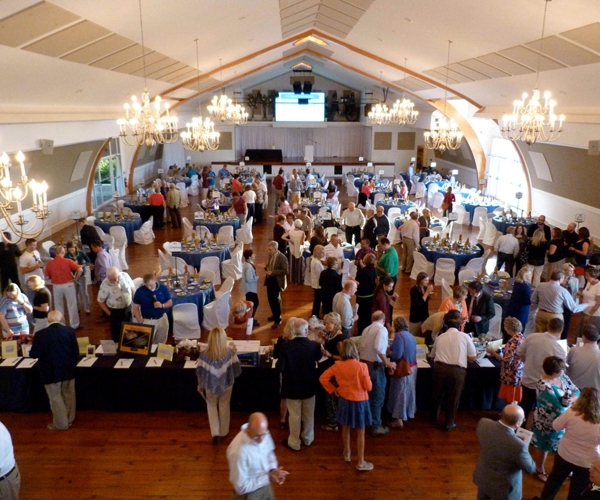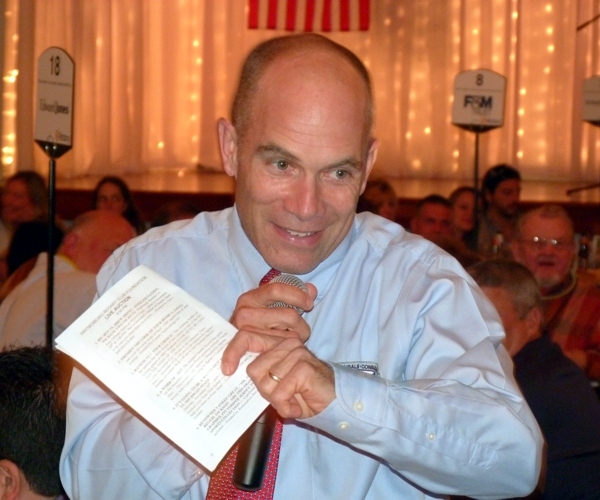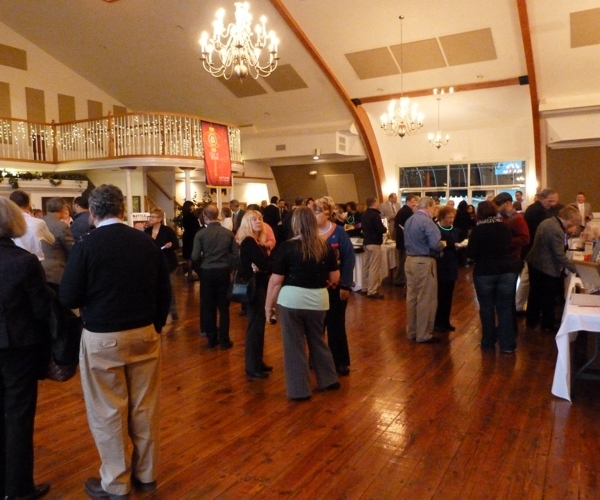 I didn't know what to expect, but I didn't expect to have so much fun!
For 2019, we teamed up with the Waynesboro Community and Human Services (WCHS). They have been providing support to a broad swath people in the Waynesboro Area and Greencastle Antrim School District areas with a wide range of services for many years.
Waynesboro Community and Human Services accomplishments last year:
Pounds of Food Distributed
Packs of Diapers Provided
Children Received School Supplies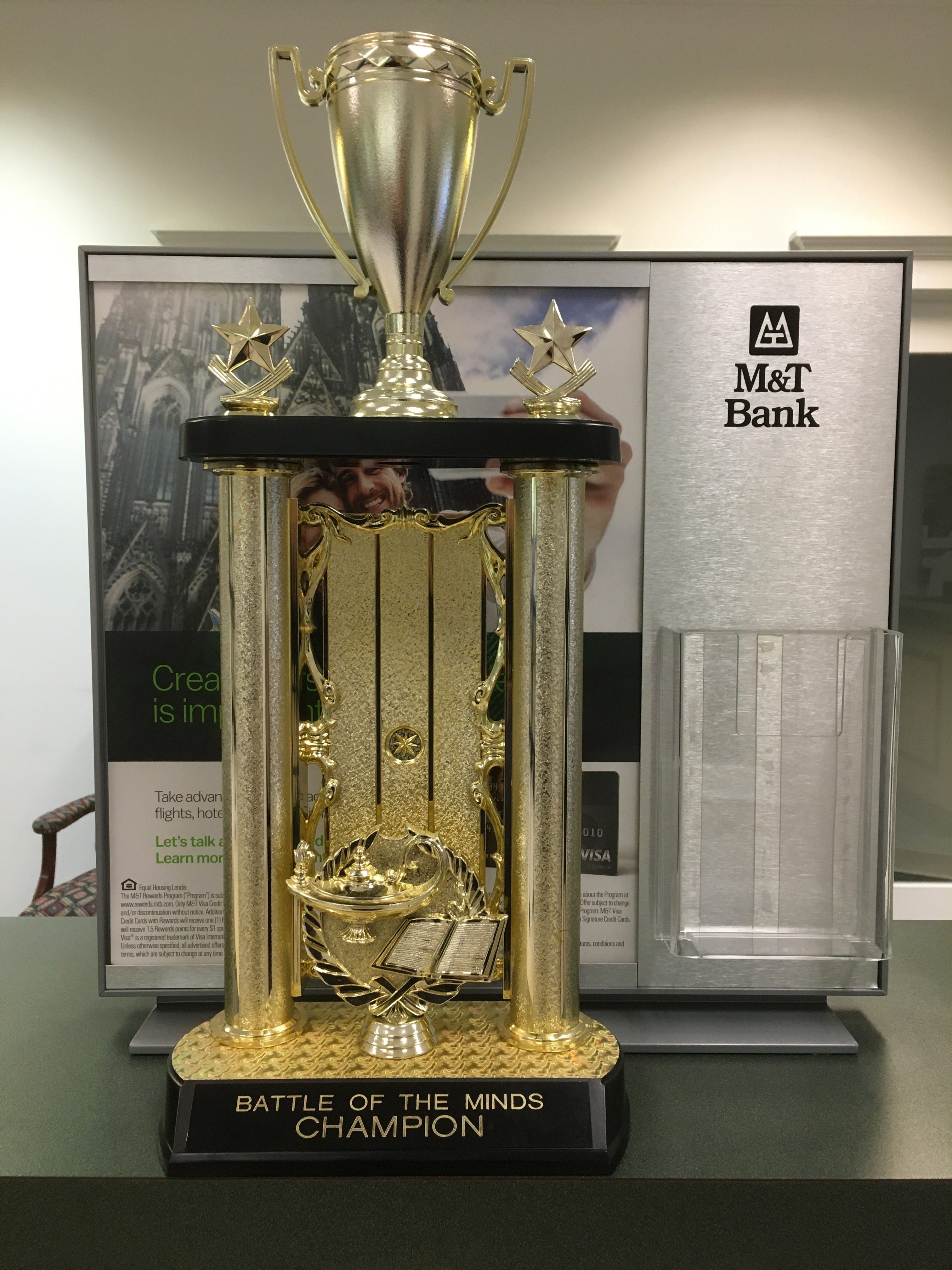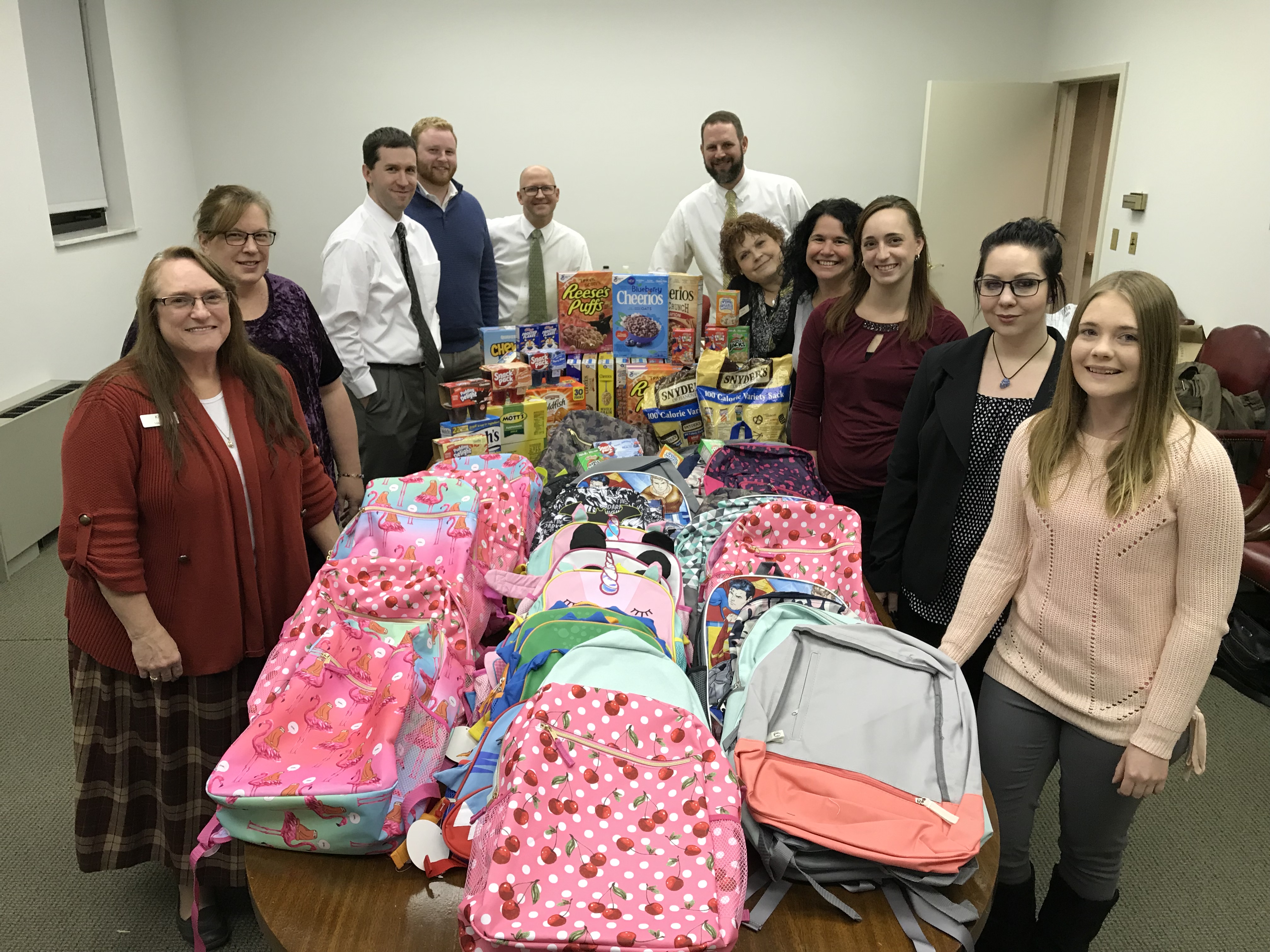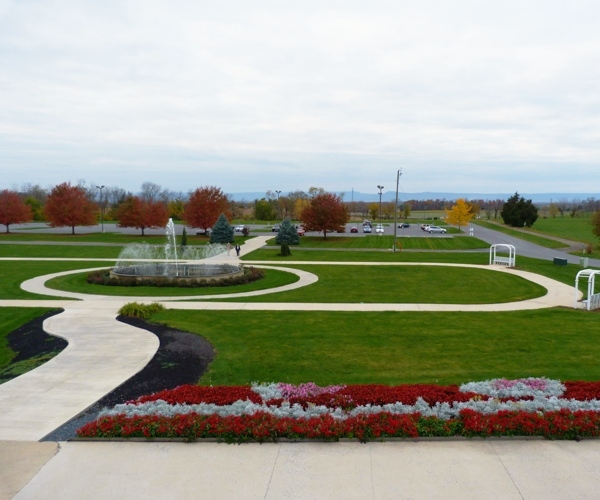 Purchase your tickets now:
Contact us for sponsorship opportunities and more information.